Bring body, mind and soul into balance
To find inner balance means to reflect yourself and therewith your own destructive attitude, to comprehend, review and positively direct your fundamental attitude, your behaviour, belief system and emotions in order the a feeling of inner balance can develop.
Inner Balance
In a setup in seven steps several parts of the body are systematically stimulated by means of the "five-tones classical Chinese music therapy". 8 tracks have been provided to you in this module.
Balance Module
With each of these tracks you can achieve various effects on your soul, your mind and your body. On the one hand you can balance your emotions, on the other hand positively align your mental power and in addition positively stimulate your bodily functions.
The 7 main energy centres in the human body
There are 7 steps in a pyramid to provide an inner balance
1. Foundation: Physical fitness. It is composed of balanced diet, physical activity and sufficient sleep
2. Source of life: Adequate use of individual resources.
This means always keeping an eye on your own resilience and not exceeding your own limits.
3. Centre: Always striving to find your way back to your centre. This is achieved through mindfulness in everyday life and regular reflection through meditation.
4. Affection: 4. The primary focus for any activity, thought or emotion must be on love. Without the feeling of love there is no fulfillment and consequently no balance.
5. Trust: Building a healthy and trusting connection to yourself, to others and to life/cosmos.
6. Vision: Define goals for your earthly existence. These must include all other five pillars.
7. Purpose: Define goals for one`s soul, in which the meaningfulness of life is recognizable.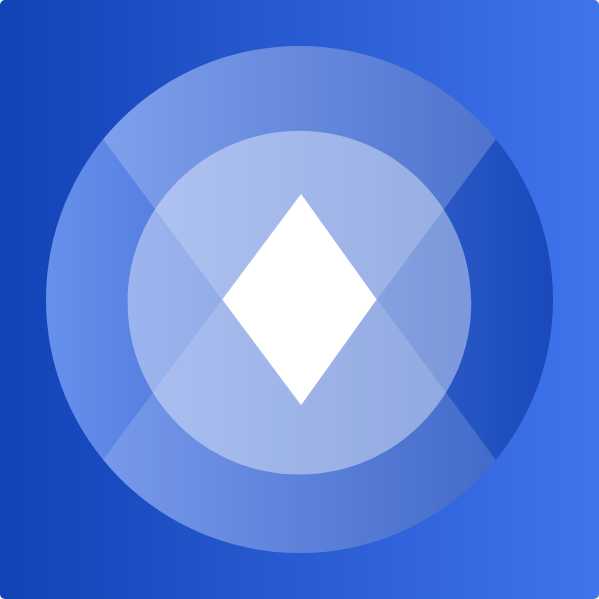 Mein Gesundheitszustand hat sich durch A.R.T. stabilisiert
Ich hatte mir erhofft, dass die Therapieform einen positiven Einfluss auf meine neurologische Erkrankung hat. Und so war es dann auch: Mein Gesundheitszustand hat sich durch A.R.T. stabilisiert und damit verbessert – das kann ich fünf Mal unterstreichen.
Schmerzzustände wurden gelindert
Ich habe beobachtet, dass bestimmte Schmerzzustände durch die Meditation gelindert wurden. Ich bin ruhiger geworden. Gelassener. Konzentrierter. Geduldiger.
Parkinson-Leiden im Anfangsstadium erheblich verbessert
Nach der regelmäßigen Musik-Meditations-Therapie hat sich mein Parkinson-Leiden im Anfangsstadium erheblich verbessert. Es ging sogar soweit, dass ich meine Medikamente absetzte.
Ich kann A.R.T. jedem empfehlen
Ich kann A.R.T. jedem empfehlen, der mehr Ruhe und Kraft erlangen und den Kopf wieder frei und klar bekommen möchte. 10 Minuten täglich können das Leben nachhaltig verändern – das ist kein Spruch, das ist tatsächlich so.
Ich wende bei sehr vielen PatientInnen die A.R.T. an
"Ich wende bei sehr vielen meiner PatientInnen die Audio Resonance Therapy an – mit konkreten, individuellen Empfehlungen, je nach Erkrankung. Die Ergebnisse sind verblüffend. Insbesondere PatientInnen mit Schlafstörungen sind begeistert, weil sich die Schlafqualität ganz hervorragend bessert."
Therapeutisches und prophylaktisches Instrument
"Zur Gesunderhaltung kann jede/r die Audio Resonance Therapy vorbeugend nutzen. Man muss ja nicht warten, bis man eine Störung hat. Die A.R.T. ist sowohl ein therapeutisches als auch ein prophylaktisches Instrument."