A.R.T. PRO App
For doctors, therapists, healthcare providers, coaches & health experts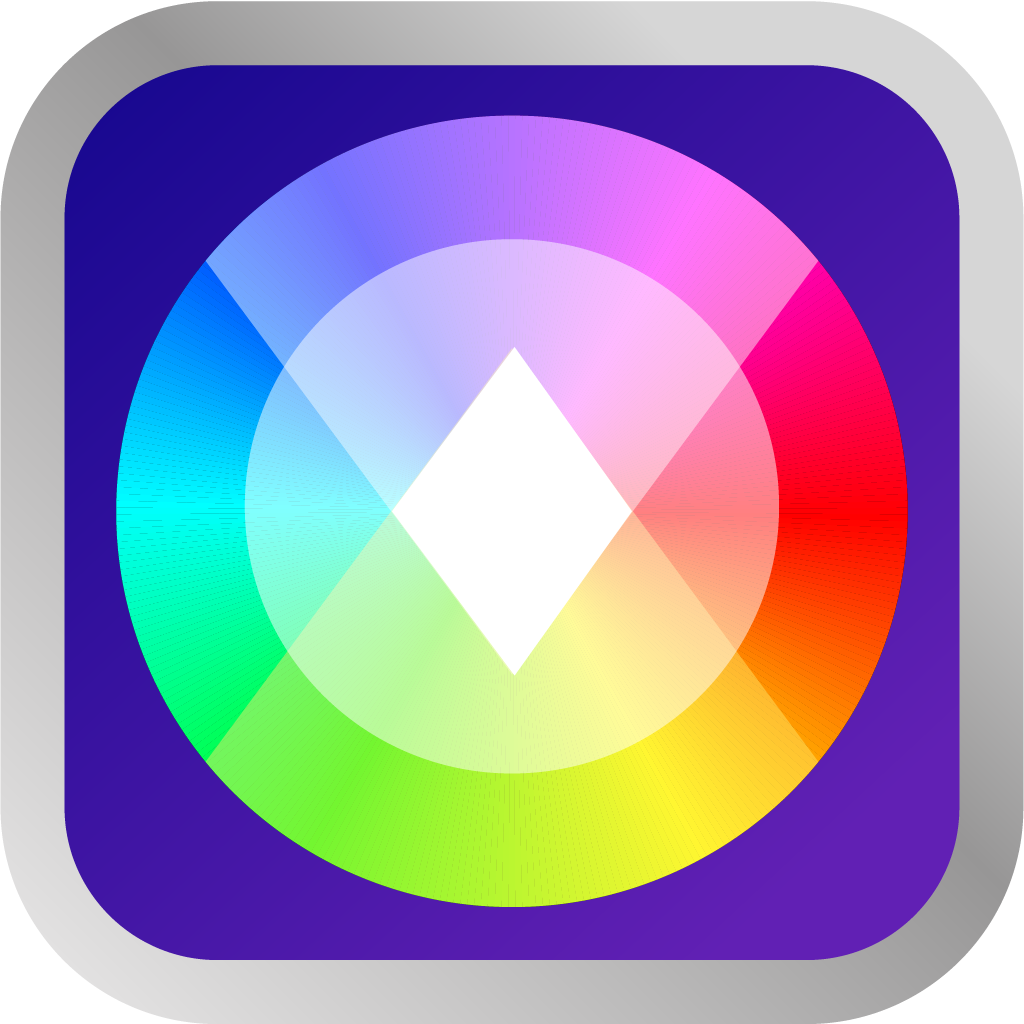 A.R.T. PRO App 
Audio Resonance Therapy® for therapy und practice
Expand your therapeutic range with the A.R.T. PRO App.
Integrate Audio Resonance Therapy as a prevention and therapy method in your professional practice.
Audio Resonance Therapy is a unique, digitally supported method of health prevention and therapy through a combination of highly effective sound sequences and special relaxation techniques. 
The A.R.T. PRO App is available to you a s a browser-supported web app for computers with internet access/network access or for iPads. 
This offer is addressed to medical professionals (doctors, specialist therapists, naturopaths, coaches, etc.)
.).
VOICES FROM OUR A.R.T. AUTHORIZED INSTRUCTORS
Become an A.R.T. Authorized Instructor
For the optimal therapeutic use of Audio Resonance Therapy, we recommend a qualifying as an A.R.T. Authorized Instructor.
The online course consists of 18 teaching units and provides all the important information about Audio Resonance Therapy.
In 15 training videos you will learn everything about the individual A.R.T. modules, exercises and therapeutic background. In 3 online live sessions hosted by Dr. medical Roya Schwarz the content is deepened, case studies are analyzed and questions on the topic are answered.