The ART Instructor Training
For doctors, therapists, coaches & health experts
Meditationsausbildung
ART Authorized Instructor. The ART PRO app was developed for doctors and physicians to use the Audio Resonance Therapy professionally in their arsenal of treatments for their patients. The ART PRO app is designed for the iPad and is completely set up and configured individually for you.
Become a Meditation Teacher – Hardware
An iPad is required to use the ART PRO app. We offer technical support, which includes the installation and setup of the ART PRO software, as well as an update service for all future ART PRO software updates along with the possibility of remote maintenance and technical support for questions or any problems with using the software.
You can choose between buying a new iPad, equipment leasing or configuring an existing device if you already use an iPad.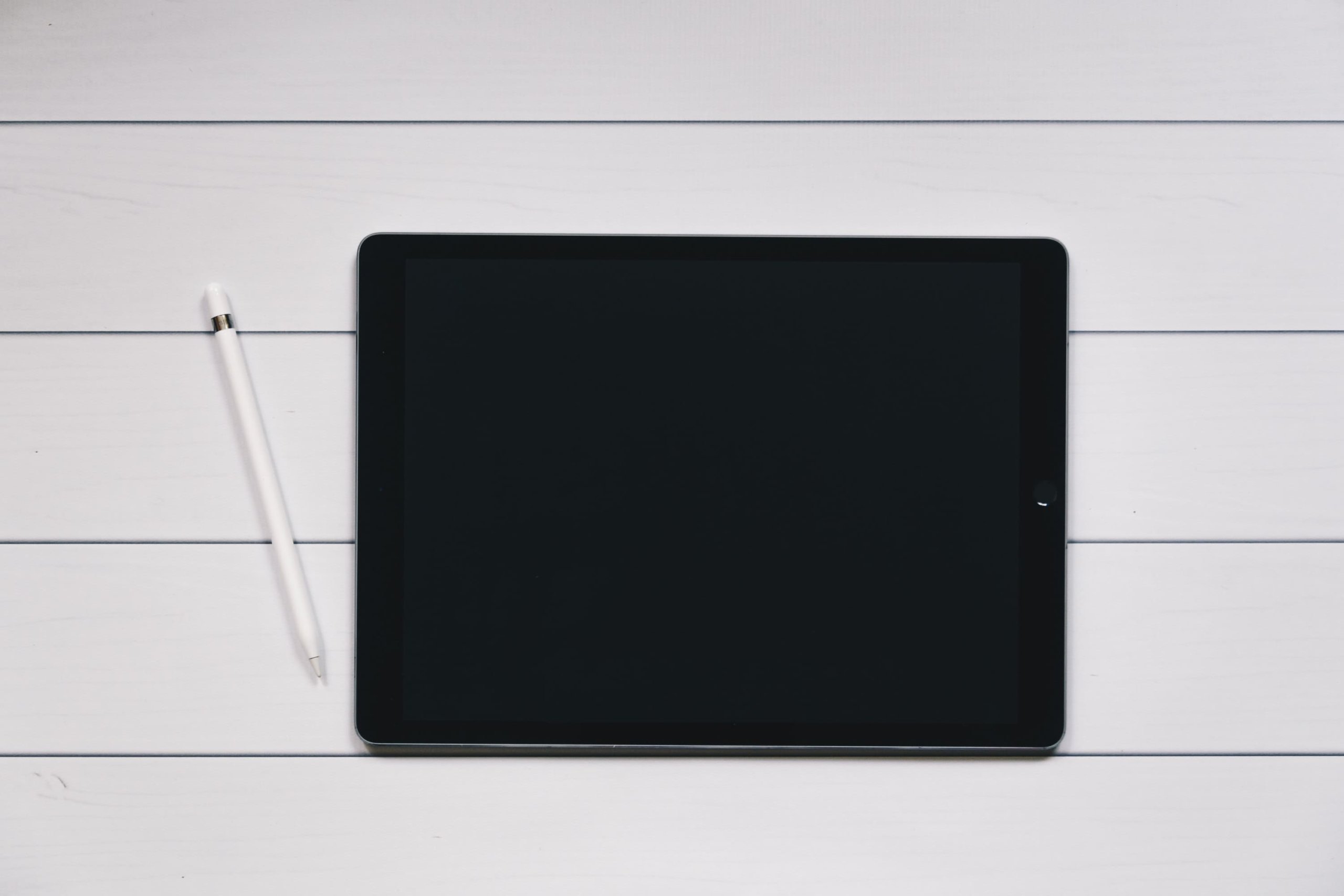 Prices & Services Hardware
ALL PRICES ARE PLUS LEGAL VAT.