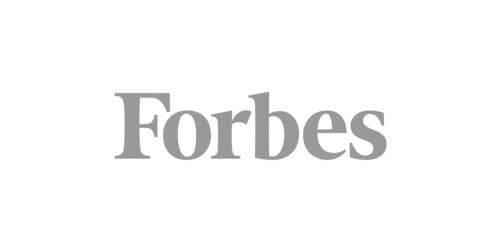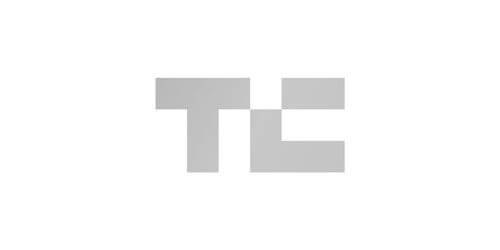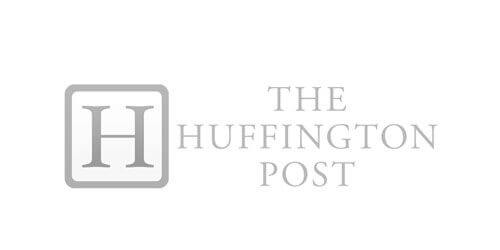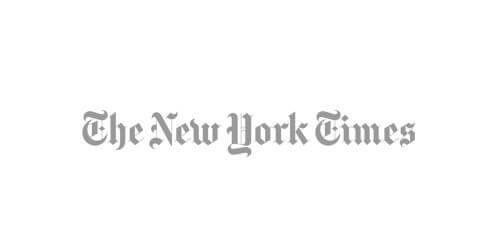 Activate your self-healing power
Connection of healing sounds and effective meditation techniques
With Audio Resonance Therapy ® (ART) you can manage stress, reduce anxiety, improve sleep and overcome exhaustion! The ART Meditation App owes its effect to the consideration of different medical and neuroscientific achievements, ancient medical healing concepts, as well as the complex interlocking of different sound and composition techniques. Defined and targeted regulation can be triggered by special thematic ART tracks. The effectiveness of ART-sounds and soundscales as regards somatic functions of coping with stress as well as regards their effect on somatic and psychic health has been minutely comprehended in a pilot study. As a user of the ART app, you can be guided by an audio guide or get to know the different levels of regular meditation exercises on your own. In addition, you will receive medical background information on how to manage stress, reduce anxiety, improve sleep and overcome exhaustion.
healing. sound. meditation.
BENEFITS OF MEDITATION.
MEDITATION CAN HELP…
Audio Resonance Therapy ® Meditation App
Try the new ART Meditation App for free. Healing sounds, active meditation techniques, medical background information and audio instructions.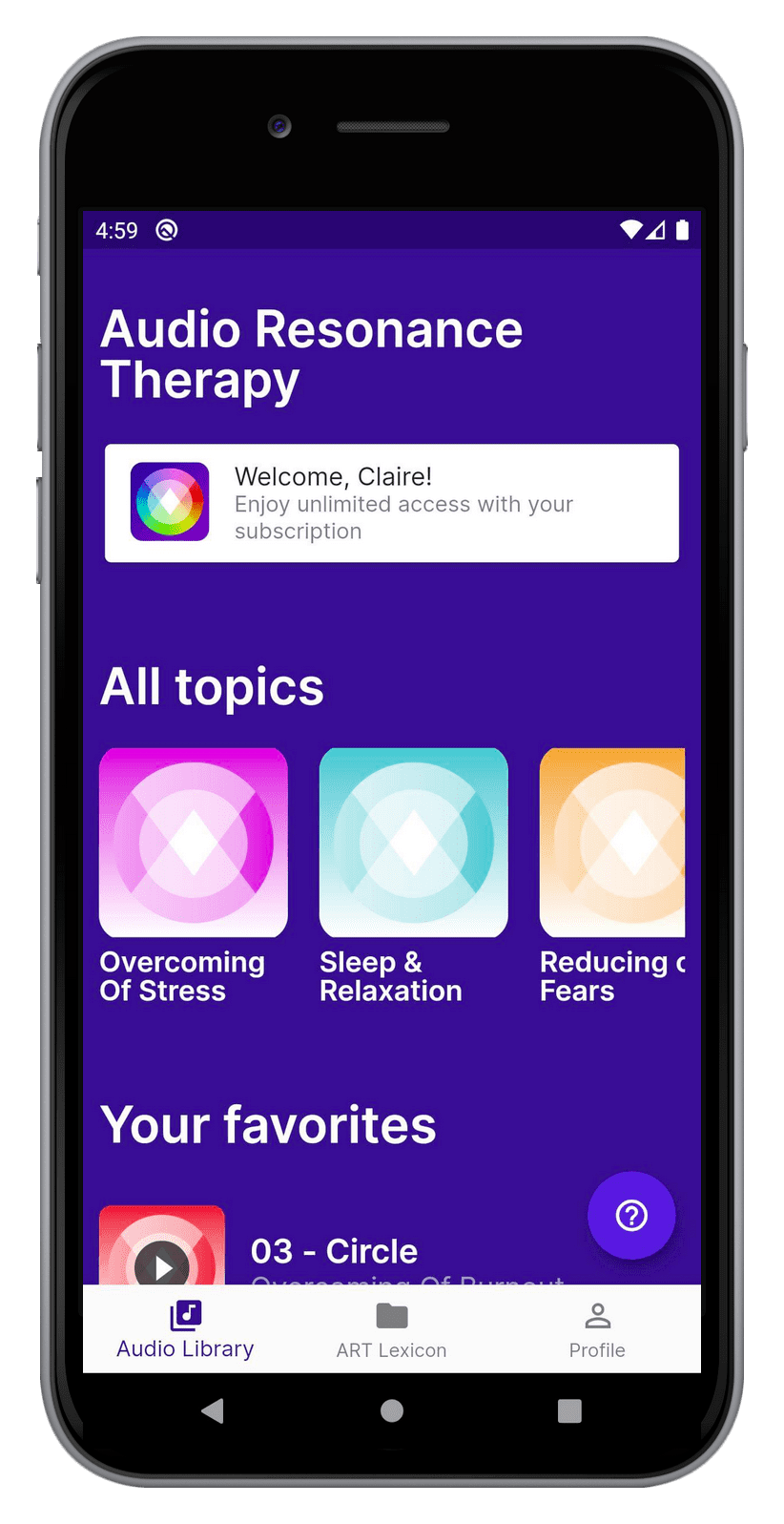 applicable everywhere

creates fast & sustainable change

needs only 10 minutes time per day

developed by doctors and experienced experts

incl. detailed instructions and background information

audio guide, which accompanies you step by step

download function for offline mode

instruction tour to get to know the most important functions.

and much more…
7 days free trial – afterwards 5,99€ / month. Subscription be cancelled at any time. The free trial period ends automatically
without

conversion to paid subscription!
healing. sound. meditation.
MEDITATION KANN DAZU BEITRAGEN, DASS…
My state of health has stabilized with ART
I had hoped that this form of therapy would have a positive influence on my neurological disease. And so it was: my state of health was stabilized and thus improved by ART – I can emphasize this five times.
I can recommend ART to everyone
I can recommend ART to anyone who would like to gain more peace and strength and get their head clear and free again. 10 minutes a day can change your life forever – that's not a saying, that's real.
I have observed that certain pain conditions have been relieved by this meditation. I have become calmer. More relaxed. More concentrated. More patient.
Parkinson's disease in the early stages significantly improved
After the regular music meditation therapy, my Parkinson's disease has improved considerably in the early stages. It even went so far that I stopped taking my medication.
Therapeutic and prophylactic instrument
Everyone can use the Audio Resonance Therapy preventively to keep yourself healthy. You don't have to wait until you have a problem. ART is both a therapeutic and a prophylactic instrument.
I use ART on a large number of patients
I use Audio Resonance Therapy with many of my patients – with specific, individual recommendations, depending on the disease. The results are amazing. Patients with insomnia in particular are enthusiastic because the quality of sleep improves very well.